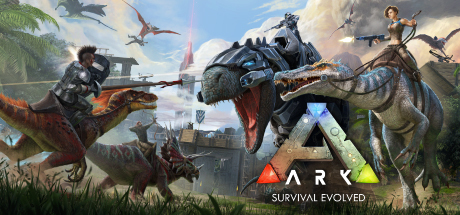 Hello all!
While a few of our family still travel Eorzea, a number of us have also migrated to prehistoric times in Ark: Survival Evolved.
You can contact any of us for the connection details, if you would like to join us.
Please pay special attention to the system requirements for this game, as it is extremely resource heavy! Many times you can skirt about them, but I would not recommend it in this case.
Currently in Early Access, this game is set to go live in a few weeks (sadly, price has already been updated).
What can you do in Ark? Almost everything (except dig). It's a survival, Dino taming, home building, boss busting, cave crawling experience. Flying, swimming, running, and lots of dying. Lots and lots of dying. Oh my gosh, SO MUCH DYING.
Ahem. So yes...come join Sanctum in Ark, where we can introduce you to all the fun involved!